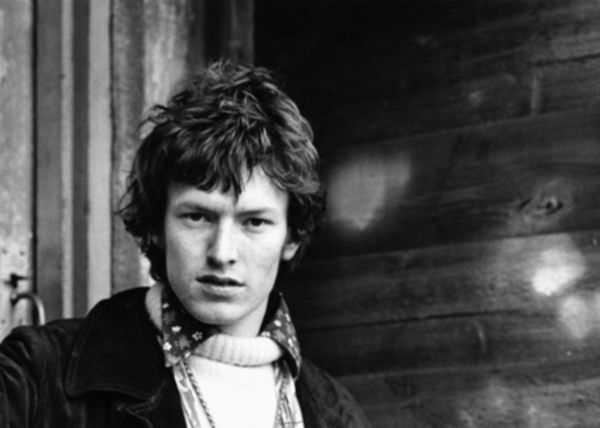 New 2014 Summer Tour Dates Announced
Steve has announced 10 new concert dates in the US this summer. Visit our events page for an updated list with ticket info - and stay tuned to SteveWinwood.com for the latest news.
* Steve is no longer able to accommodate autograph requests, as a large majority of these have (sadly) ended up on eBay.