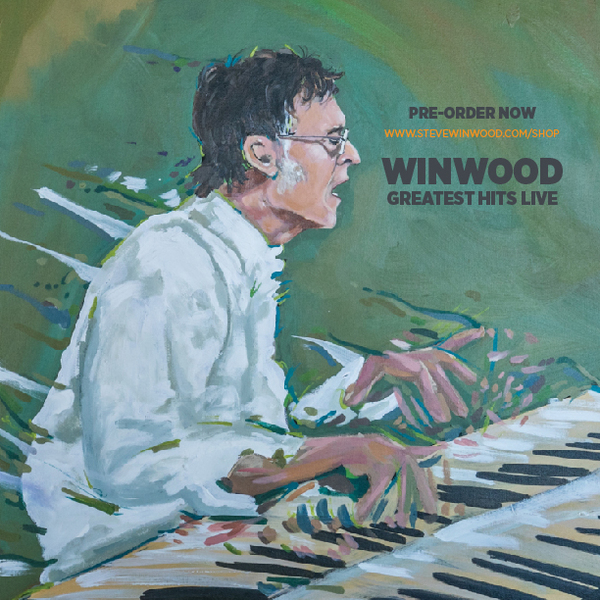 USA Today Exclusive Premiere
"Steve Winwood is going higher with Higher Love.
The rocker has his Greatest Hits Live album coming out Sept. 1, which features a jazzy-version of his 1986 single Higher Love, with a distinct Latin flare.
Says Winwood: "I reworked the arrangement for Higher Love a couple of years ago to suit the band I'm now working with which has Brazilian and jazz influences. Jose Neto the guitar player is originally from Sao Paulo. The organ link which precedes the percussion introduction has an element of surprise. The reaction of the audience to this arrangement has been a delight for me and the band."
Higher Love will be released Friday on Winwood's Facebook page."
- Bryan Alexander, USA Today
Click here to watch the premiere via USA Today