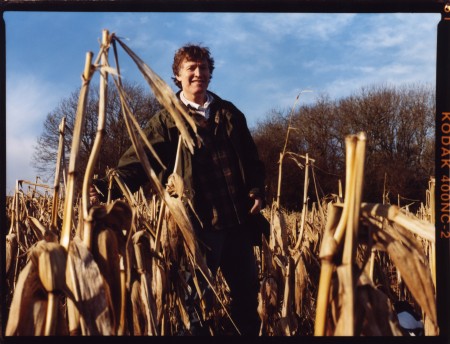 Welcome!
We are very pleased to welcome you to the all-new Steve Winwood.com
This website redesign effort has been many months in the making, and we are excited to share some of the new features with you.
Check it out: while you're here, you can customize your profile, create your own blog, speak your mind in the forum, and network with fans around the world.
We encourage you to browse our collection of rare and vintage videos, audio, photos, and extensive historical press clippings. Find hidden treasures in the comprehensive discography section. There are many new features to explore, and many more to come. We hope you enjoy what you find.
Stay tuned!
Here's how to get 'under the hood' of your new membership to: Create and manage your own blog, Change what triggers emails (Notification Preferences), and Monitor your social networking stats all in one place.
login to the site at the top right of the website banner
click on dashboard at the top right of the website 'banner' photo
after logging in click manage account at the top center portion of the screen
select 'Avatar' and click the edit button express yourself!
webmaster note: dashboard is everything you'll need to get 'under the hood' of your new membership. Create and manage your own blog (!), change what triggers emails (Notification Preferences), and monitor your social networking stats all in one place...here
All Access Features:
- Social Networking: All Access Forum and Message Boards
- Complete Discography Section with 40 Second Previews
- Media Section with Rare and Vintage Audio, Photos, and Videos
- Extensive News Archive
- 'Can't Find My Way Home' Performance Contest
WinWeb Member Exclusives:
- Access to Pre-Sale and VIP Ticketing Before the General Public
- Exclusive Access to Limited Edition Merchandise and Meet & Greet Opportunities
- The Steve Winwood Digital Newsletter
- Members-Only Blogs
- Steve Winwood's Official Blog
- Point-Based Rewards System for Member Participation, Redeemable @ Holiday Event
- Custom Member Profiles with Avatars, Signatures, and Instant Messaging System
- Members-Only Downloads for iPhone and iPod
- Exclusive Access to the Vault: Premier Multimedia Galleries with Rare and Vintage Photos, Audio and Video Spanning Steve's Legendary Four-Decade Career