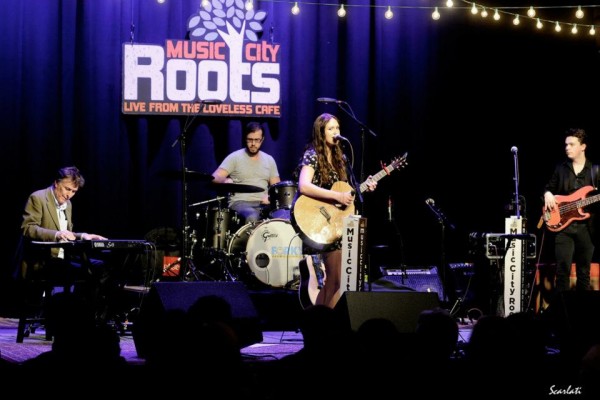 Music City Roots Appearance
Steve recently made a guest appearance at Music City Roots along side his daughter Lilly Winwood. He sat in on Lilly's latest release 'Could've Fooled Me' and a cover of Christina Aguilera's 'Pray' which features a sample from 'Glad'.
The footage link can be found here, show date was February 8th.
Lilly's latest release 'Could've Fooled Me' can be downloaded from iTunes here